Château La Bertrande
offers dry white wines of high quality:
A real treat!
AOC Bordeaux White Sec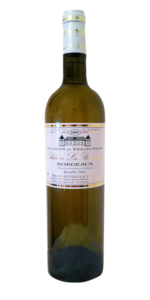 Grape: Sauvignon 100
Harvest: Manual
Average annual production: 6 to 8000 bottles
Vinification: Pneumatic pressing, low-temperature fermentation. Breeding on lees
fine and sticking
Temperature: 8 to 10 degrees
Tasting: Very aromatic, this wine is a perfect accompaniment to fish, shellfish and seafood.
It is also very popular as an aperitif with appetizers made with smoked salmon.
Red wines
Sweet white wines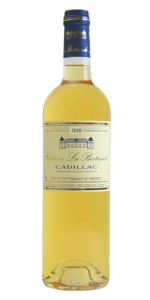 Dry whites wines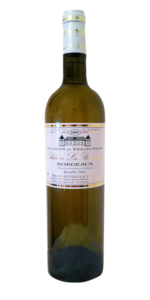 Rosé wines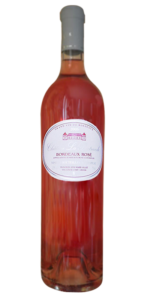 Contact information :
Château la Bertrande
33410 Omet
France
or contact us by e-mail:

Tasting visit by appointment