Château La Bertrande
offers red wines of high quality:
Cadillac-Côtes de Bordeaux.
While being greedy and silky, these are wines of characters raised in vats or barrels!
AOC Cadillac-Côtes de Bordeaux classic cuvée
Grape: Merlot 50 , Cabernet Sauvignon 25, Cabernet Franc 15, Malbec 10
Harvest: Manual and mechanical
Production: 35 to 40,000 bottles
Vinification: Egrappage, treading, long fermentation. Temperature control. Breeding in
(third nine) for 18 months.
Temperature: 16-17 degrees
Tasting: Perfect accompaniment to red meats, game and cheese.
AOC Cadillac-Côtes de Bordeaux - cuvée prestige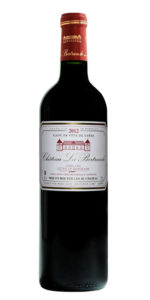 Grape: Merlot 50, Cabernet Sauvignon 25, Cabernet Franc 15, Malbec 10
Harvest: Manual and mechanical
Production: about 20,000 bottles
Vinification: Egrappage, treading, long fermentation. Temperature control. Aged in barrels (nine thirds) for 18 months.
Temperature: 16-17 degrees
Tasting:
Perfect accompaniment to red meats, game and cheese
Red wines
Sweet white wines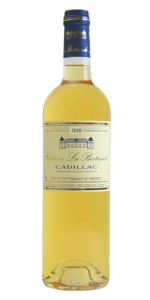 Dry whites wines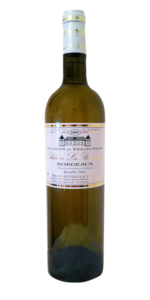 Rosé wines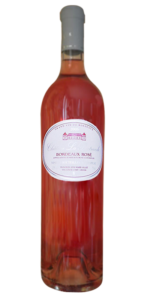 Contact information :
Château la Bertrande
33410 Omet
France
or contact us by e-mail:

Tasting visit by appointment