Château La Bertrande
A family story
It is Anne-Marie Gillet who today holds the reins of this vineyard of several hectares, mostly planted in semillon on siliceous clay-limestone soils (with vines aged thirty-five years on average). If the domain dates back to the beginning of the 18th century, the GILLET family has operated it since 1880 and from generation to generation, the decades have not worn out their attachment to the land.
By its exceptional location, at the top of the hills, on the gravelly ridges and clay-limestone hills dominating CADILLAC and the Garonne valley, the 26 ha property benefits from a microclimate which gives its wines a remarkable quality. The diversity of the terroirs, as well as a suitable grape variety, give rise to wines of character, complex and with very specific taste qualities.
The richness of these terroirs, combined with the mild climate favors the development of round, very fruity red wines with graceful tannins.
It is also the land of choice for sweet wines, Cadillac and Loupiac, rich and delicate wines made from very ripe Semillons and concentrated by the magic of noble rot.
Harvesting is done manually, by successive sorting and the vinification is traditional, under temperature control.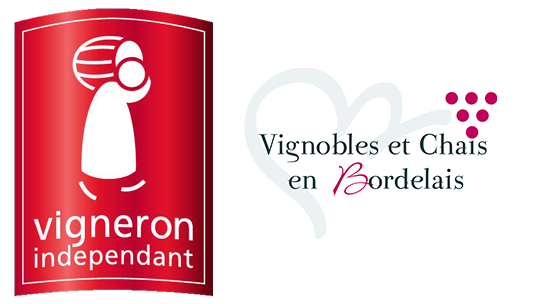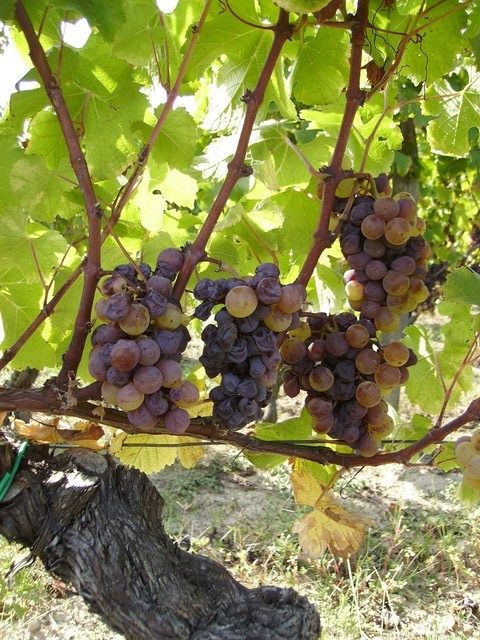 Red wines
Sweet white wines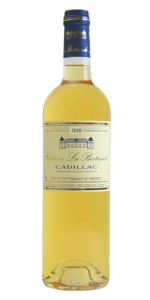 Dry whites wines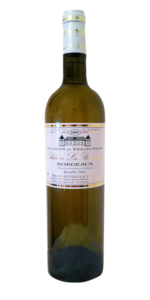 Rosé wines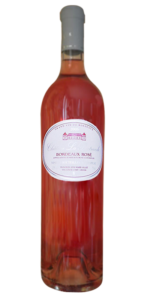 Contact information :
Château la Bertrande
33410 Omet
France
or contact us by e-mail:

Tasting visit by appointment